We are dedicated to providing the highest level of customer satisfaction. We would love to hear from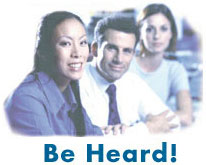 you! Please let us know any feedback, positive or negative, you may have. We want to make ourselves better to serve you.
Please complete the form below. All entries are submitted anonymously, unless, you have indicated otherwise in the body of the form.
Thank you for your feedback!